The latest in an occasional series of 'looks' at northern/rare soul clubs/events...
Paul Conroy has passed on the latest Soul Toon news for the rest of 2015...
The Lancastrian suite Gateshead is home to Soul Toon Alldayers and Allnighters

Alldayers are lined up here at the Fed in the "Soul Toon" for April 11th and the summer sees a August 1st event.
But as well as the alldayers we will also be holding on Saturday 23rd May our inaugural Northern Soul Allnighter!
All three events will consist of three rooms
Northern Soul in The Lancastrian Suite, Modern Soul in The Ramside Suite and 60's newies and underplayed via The Ramside Suite.
All three rooms will consist of National DJ's such as Richard Searling, Ginger Taylor, Sean Chapman, Nige Brown, Roger Banks, Horse Mick H, Andy Dyson Terry Jones to name a few amiably assisted by North East Djs Davy Mason, Toma, Harry Crosby and Tonge and guests.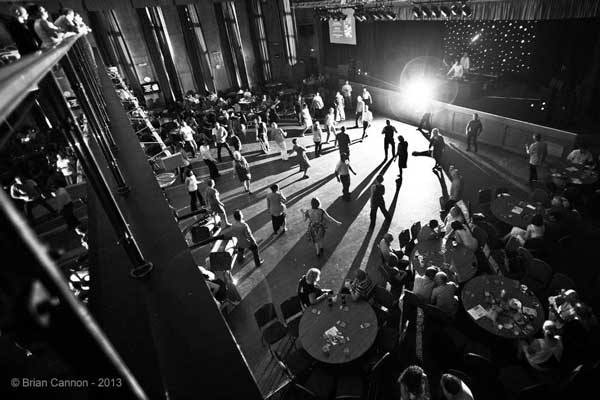 Since the inception of the Soul Toon Alldayers they have gone from strength to strength attracting travellers' nationwide from Brighton, Newquay, London, Nottingham, Manchester, Yorkshire to Edinburgh, Dundee, Glasgow and Aberdeen with attendances being over 1000
On May 23rd this year there will be the first Northern Soul Allnighter at the venue!
It has been many years since the last allnighter on Tyneside and has taken over 20 years of persuasion but the management finally relented, so fingers crossed it will be a huge success and will hopefully pave the way for many more at this outstanding venue
All the best
Paul Conroy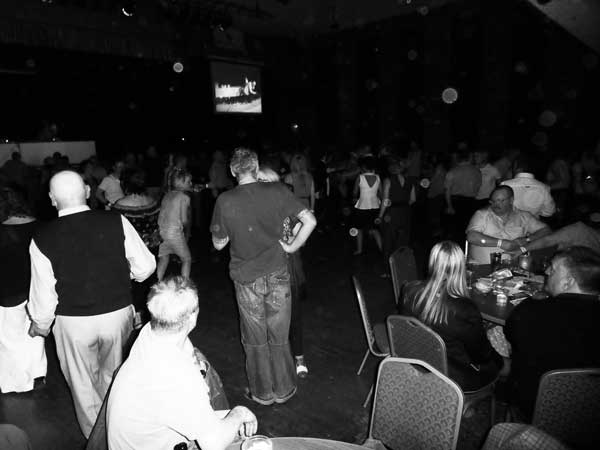 Alldayer Info
Allnighter Info
?do=embed' frameborder='0' data-embedContent>
?do=embed' frameborder='0' data-embedContent>