Here we go with another in our series of LABEL OF THE WEEK & ARTIST OF THE WEEK
Each week in LOOK AT YOUR BOX
we celebrate a different LABEL & ARTIST for ALL to contribute and enjoy.
Our very own archive of information about our favourite LABEL or ARTIST
There is a wealth of knowledge on Soul Source; this is the place to share that knowledge.
All contributions are welcome about the favourite sounds we treasure.
Suggestions for future features are always welcome; a week in the spotlight for your favourite Label or Artist.
SMASH
LABEL OF THE WEEK Commences - Sunday 15th August 2010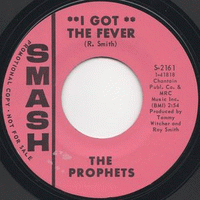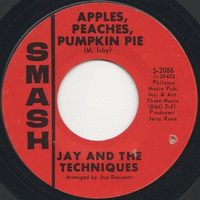 DARROW FLETCHER
ARTIST OF THE WEEK Commences - Sunday 15th August 2010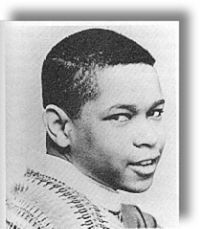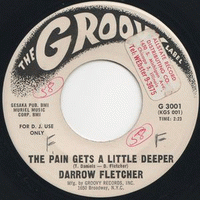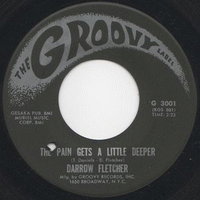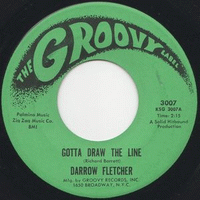 --------------------------------------------------------------------------------------------------------------
PEACHTREE
LABEL OF THE WEEK Commences - Sunday 22nd August 2010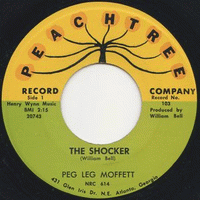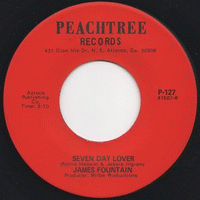 J.J. BARNES
ARTIST OF THE WEEK Commences - Sunday 22nd August 2010