The Zodiac Club Wrexham presents LAURENCE PRESTON
The Zodiac Club Wrexham presents LAURENCE PRESTON on
Event Information
The Zodiac Club Wrexham presents LAURENCE PRESTON Saturday August 7th 2010
Local lad Laurence will be making his Zodiac debut to help celebrate the BIRTHDAY of new Resident Mike Lloyd!
You bring the cake and we'll bring the 45's.......
The music policy is Rare Quality Soul & Club Classics with a hint of 60's R&B, Ska and some really nice Latin movers!
All played on lovely chunky black vinyl!
No MP3's or CD's, we get dusty digits digging for that black gold!
DJ Support comes from Residents:
Craig Baugh
Chris Reynolds[/b[
Doors at 9pm til 1.30am and FREE[/] entry!
Some dates for your diary:
FRIDAY SEPTEMBER 3RD: SOUL SAM, PETE 'BOOGALOO' GRIFFIN & GARETH 'MOSSY' THOMAS
SATURDAY OCTOBER 2ND [1ST BIRTHDAY]: ZODIAC CLUB V's BEAT BOUTIQUE
FRIDAY 5TH NOVEMBER 2010: SOUL SAM & RESIDENTS
SATURDAY 4TH DECEMBER: RESIDENTS & MORE TBC
FRIDAY DECEMBER 17TH: XMAS SPECIAL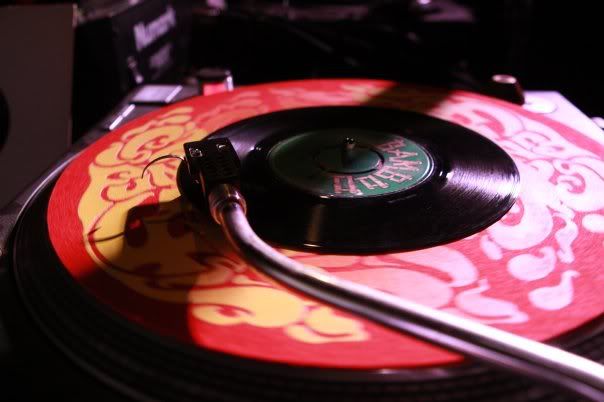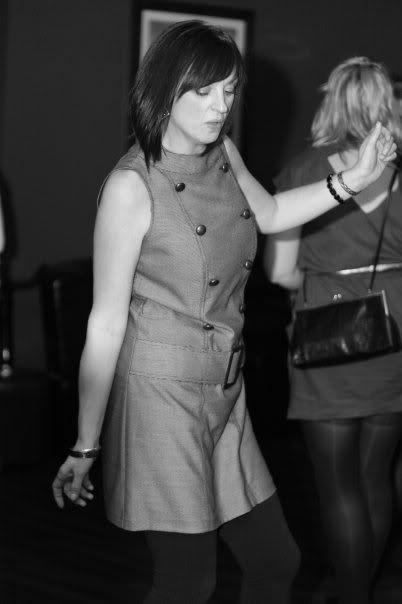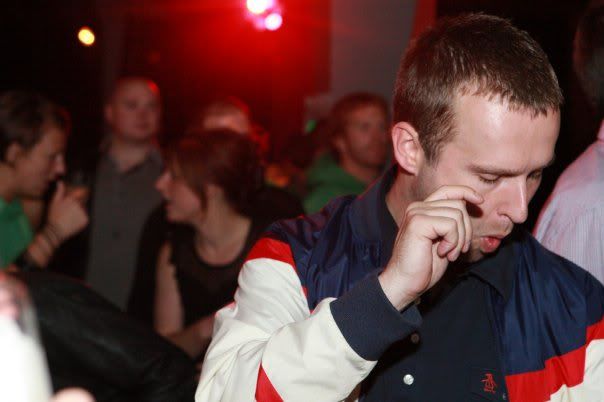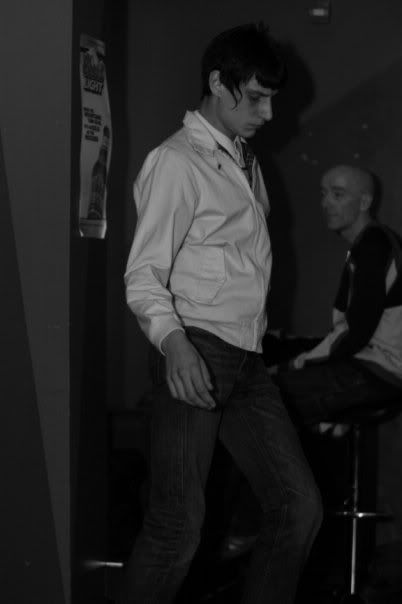 Venue Details
Contact the venue
Please check with the venue/promoter to confirm details before travelling
Welcome to the The Zodiac Club Wrexham presents LAURENCE PRESTON Event Review Section
---
There are no reviews to display.
---
---
Related Soul Music Event Links