The Zodiac Club Wrexham SOUL SAM Friday 3rd Sept
The Zodiac Club Wrexham SOUL SAM Friday 3rd Sept on
Event Information
The Zodiac Club Wrexham presents SOUL SAM, PETE GRIFF & GARETH 'MOSSY' THOMAS Friday September 3rd 2010
Soul Sam hails from the Wrexham area and was responsible for introducing the 1960's and 70's youth of Wrexham to the world of Black American Soul Music and Motown!
Martin Barnfather aka Soul Sam cut his teeth whilst juggling with his day job as a teacher at Maelor School, Penley.
Now he is one of the most sought after DJ's on the Northern / Modern Soul Scene in the UK.
Having played at all the major venues throughout the country including Wigan Casino, Manchester Ritz, Stafford and more recently The 100 Club
and King's Hall, Stoke plus the Prestatyn, Blackpool and Cleethorpes weekenders, it will be a real trip down memory lane to see Sam perform
back in what many regard as his home town, and in one of his original 60's haunts to boot!
Joining Sam are Pete Griff & Gareth 'Mossy' Thomas, both familiar faces on the 80's Mod Scene and still going strong with their Cool Jerk night
at Macleans in Deesde and Pete's excellent Radio Show 'Boogalooradio.com'. Expect to hear some of the best 45's in North Wales!
The music policy is Rare Quality Soul & Club Classics with a hint of 60's R&B, Ska and some really nice Latin movers
but expect hear quality music across the Soul Spectrum all played on lovely chunky black vinyl!
No MP3's or CD's, we get dusty digits digging for that black gold!
DJ Support comes from Residents:
Craig Baugh
Chris Reynolds
Mike Lloyd
Above L'etage Wine Bar, Abbot Street, Wrexham LL11 1TA North Wales
Doors at 9pm til 1.30am and FREE entry!
Some dates for your Diary:
October 2nd (SATURDAY 1st BIRTHDAY PARTY):
The Zodiac Club v's TBC
November 5th (FRIDAY):
Soul Sam
Laurence Preston
plus Residents Mike Lloyd, Craig Baugh & Chris Reynolds
December 4th (SATURDAY):
John Elias
plus Residents Mike Lloyd, Craig Baugh & Chris Reynolds
December 17th (FRIDAY):
[XMAS SPECIAL!]
Soul Sam
more TBC
plus Residents Mike Lloyd, Craig Baugh & Chris Reynolds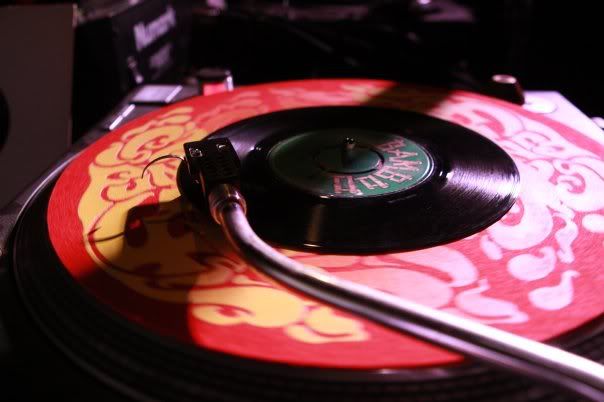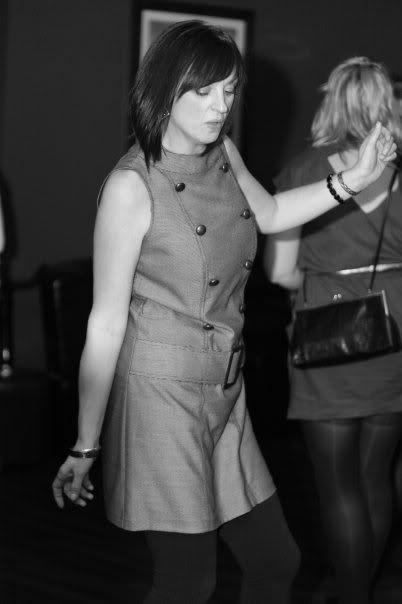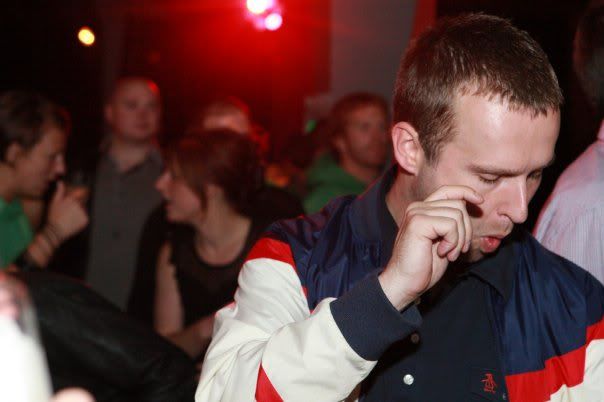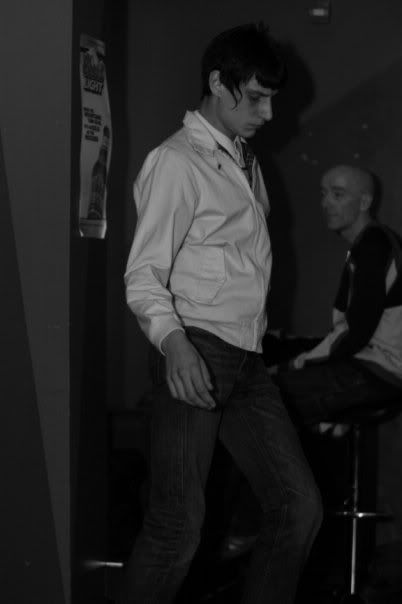 Venue Details
Contact the venue
Please check with the venue/promoter to confirm details before travelling
Welcome to the The Zodiac Club Wrexham SOUL SAM Friday 3rd Sept Event Review Section
---
There are no reviews to display.
---
---
Related Soul Music Event Links