Soul @ the Services. on
Event Information
SOUL AT THE SERVICES
United Services Club,
Prescott Road,
Widnes
WA87PD
Come and re-live all those memories of the Classic Clubs of the 60s and 70s
Twisted Wheel, Torch, Catacombs, Blackpool Mecca and Wigan Casino
Friday 11th of October 2013
£4.00 pay on the door
Resident DJ's
Cog & Biff
Special Guest DJ's every month.
And Every Second Friday Of The Month
For Further Details Tel 0151 424 4978 or Peter 07769892383 or John 07586314128
Venue Map and Streetview
Soul Source Venue Map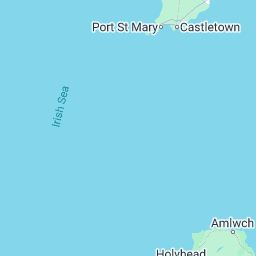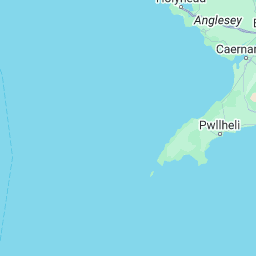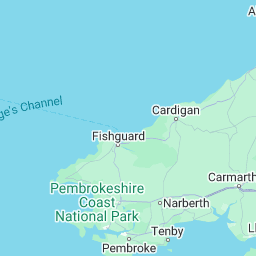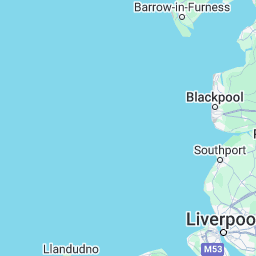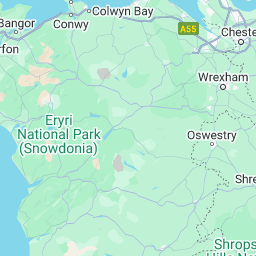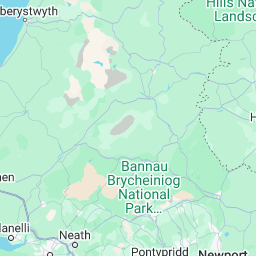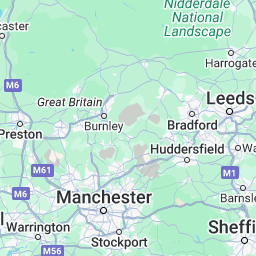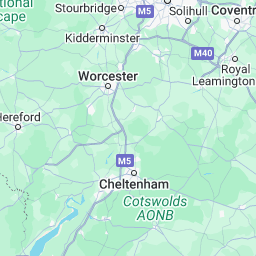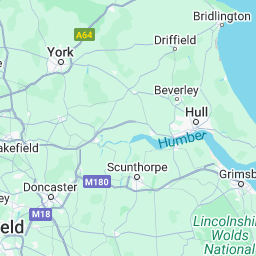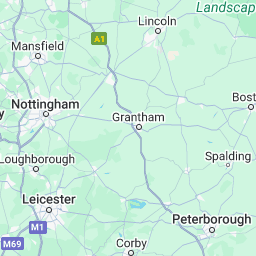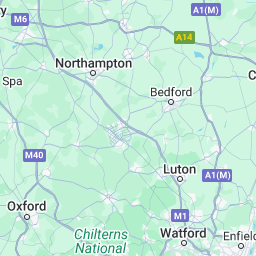 Venue Details
Contact the venue
Please check with the venue/promoter to confirm details before travelling
Welcome to the Soul @ the Services. Event Review Section
---
There are no reviews to display.
---
---
Related Soul Music Event Links