Soul Station - Redcar
Redcar
Soul Station
This Redcar Soul Night event has now ended
Event Information
Event Type: Soul Night
Event Date & Time:
Venue Name: Coatham Memorial Hall
Event Location:
 Redcar
  TS10 1RH
Event Description
The Soul Station has just grown from strength to strength and it's all down to the lovely friendly atmosphere we have. The Coatham Memorial Hall is a great venue with a solid wood dance floor.
The Soul Station Redcar plays across the board 6t's, 70's, Northern Soul and R'n'B, all played on 100% vinyl.
If you want to hear some new "old" toons then it's the place to be!
7 till midnight and be prepared to dance till you can't stand.
See you there!
https://www.facebook.com/groups/802782483126595/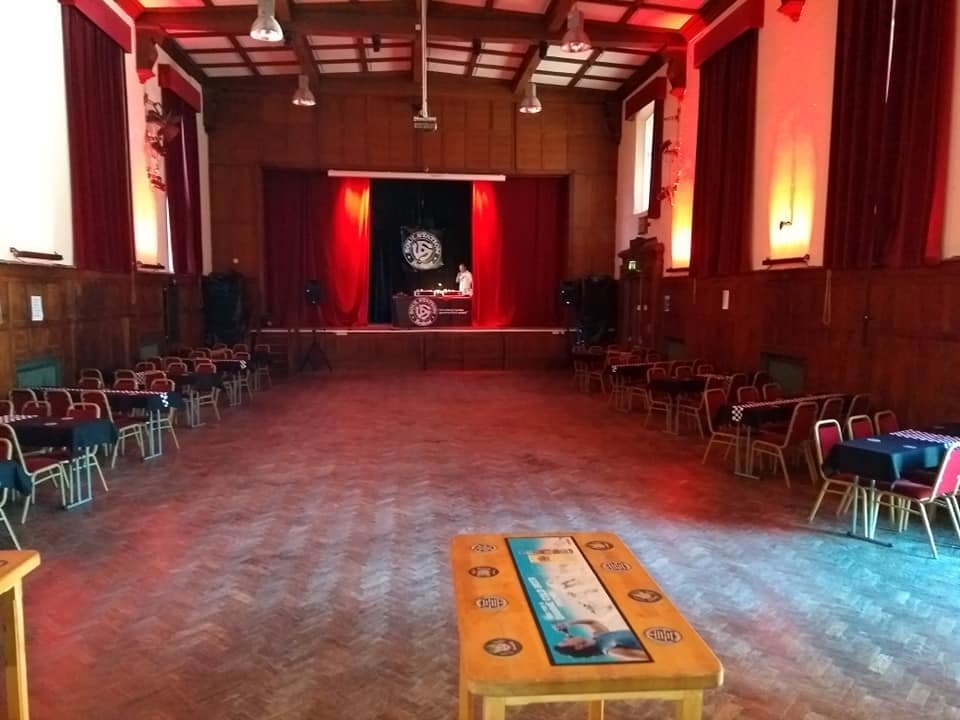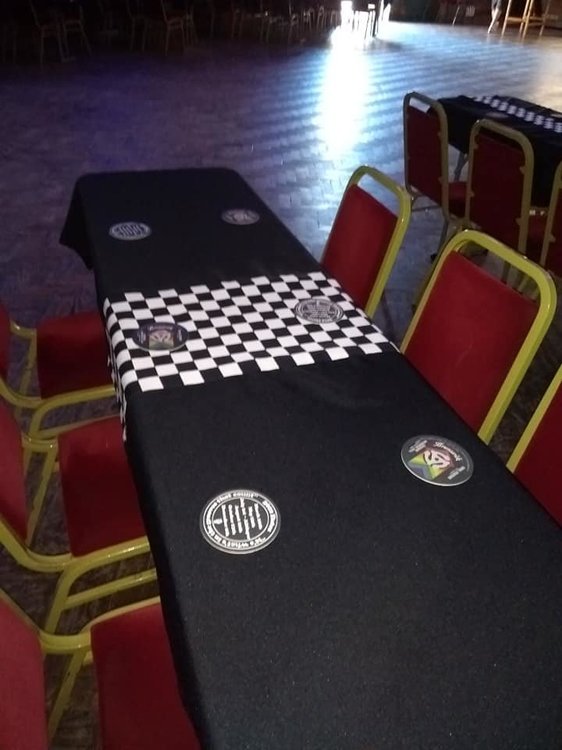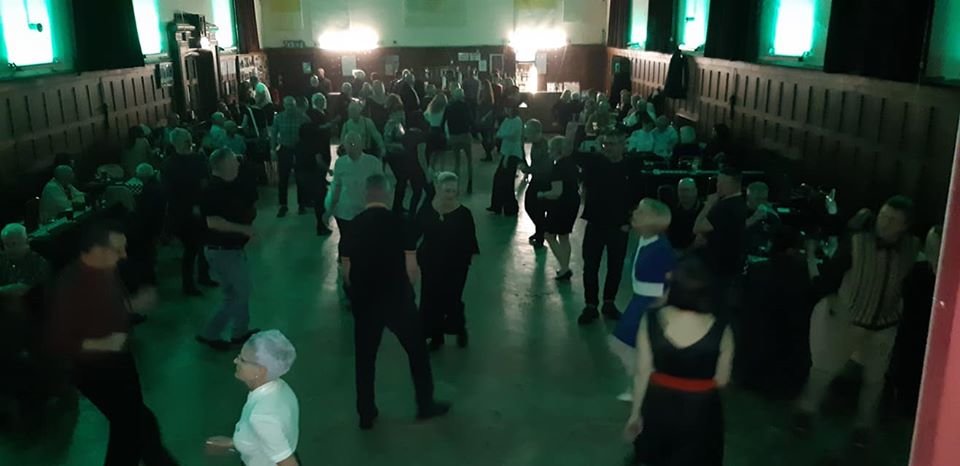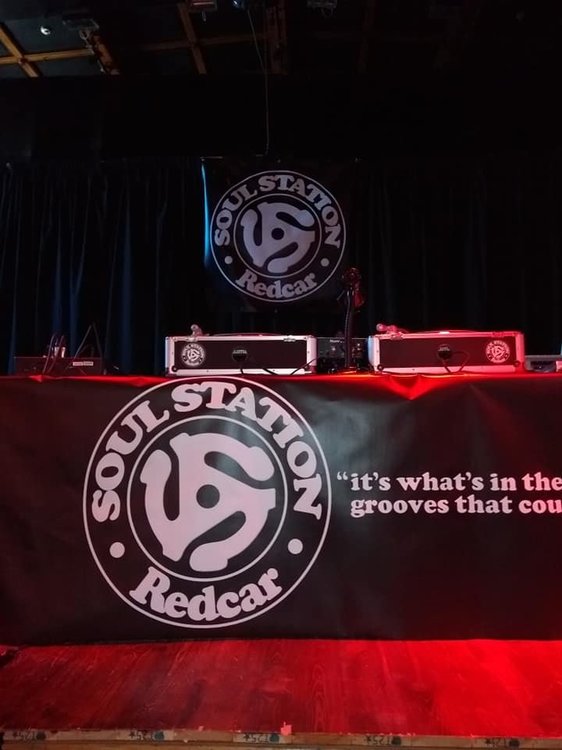 Coatham Memorial Hall - Redcar Event Map
Redcar Venue Address:
Coatham Memorial Hall
7 Coatham Road, Redcar, TS10 1RH, United Kingdom
Contact the venue / club
Please contact the venue / club to confirm address and event admission details before travelling
More Events from Soul Station
Soul Station Event Comments & Reviews
Hit the down arrow below to switch 0 reviews / 0 comments
0 comments
Related Soul Music Links