Underwood Social Club Cancelled Crewe
Crewe
Underwood Social Club Cancelled Crewe
CANCELLED! Event has been tagged Cancelled!
Event Information
Event Type: Soul Night
Event Date & Time:
Venue Name: Underwood Club Crewe
Event Location:
 Crewe
  CW1 3JT
Event Description
Northern and Motown if we have it we'll  play it
All your favourite floor fillers 
From 8 pm till late
        Djs
Stuart Garrett Derek Smith
Dave North Bob Anderson
Will be playing 
All your Northern and Motown favourites and Across the board soul
At the Underwood Social Club
Underwood lane Crewe
CW1 3JT 
Late Bar good Beer at club prices
£3 on the door
Large wooden Dance floor
Great for you dancers
Ample car parking.
Underwood Social Club - Crewe.
Crewe Venue Address:
Underwood Club
Underwood Lane Social Club, Crewe, CW1 3JT, United Kingdom
CONTACT THE VENUE / CLUB
Please contact the venue / club to confirm address and event admission details before travelling
More Events from Derek Smith
FEB29
Underwood Club Crewe · Crewe · Soul Nights
view all Derek Smith events
Manage Event 
Flag event
Add Similar Event
Set Reminder
 Following 2
Club Event RSVPs & Social
Tap here to RSVP!
Maybe
Decline
Going
No Event RSVPS yet
Social Soul - Spread the event word!
Underwood Club Crewe Event Comments & Reviews
Hit the down arrow below to switch 0 reviews / 2 comments
2 comments
2 Comments
Soul2soul
Posted January 7
If you have it,you will play it,now that's what we like,not many venues around with that policy,so leave us smallthorne soulies room on the dancefloor
Quote
Derek Smith
Posted 40 minutes ago
We try to keep everyone happy 
Quote
Edit
 Add a comment...
Related Soul Music Links
Terms Of Use
Privacy Policy
About Soul Source
Contact Us
Soul Source - A Soul music magazinePowered by Invision Community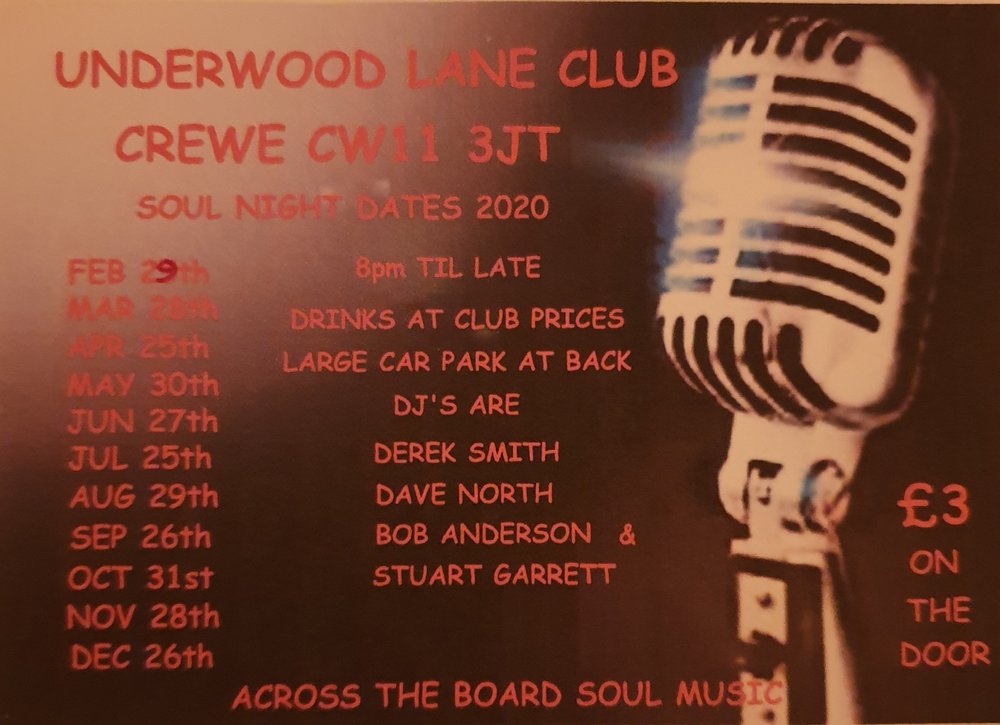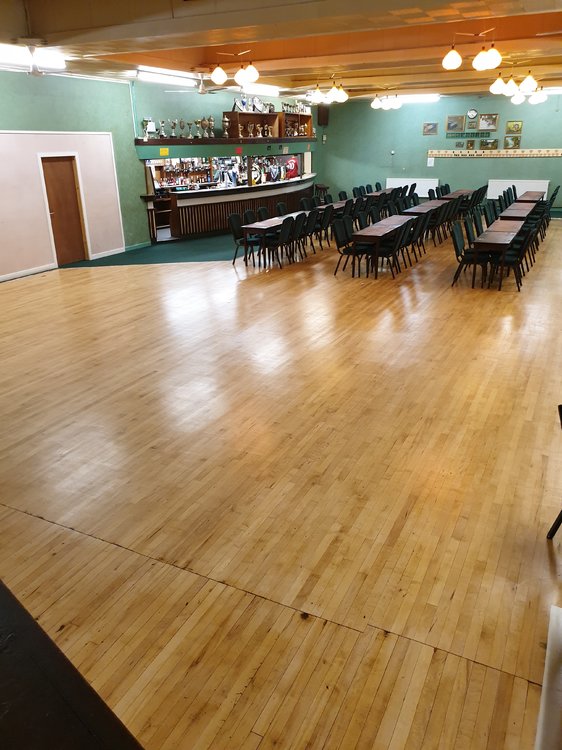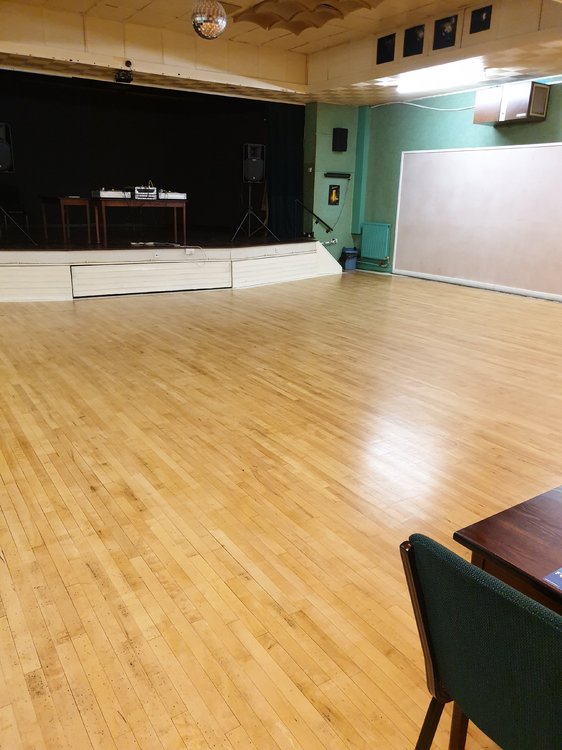 Underwood Club Crewe - Crewe Event Map
Crewe Venue Address:
Underwood Club Crewe
Underwood Lane Social Club, Underwood Lane Social Club, Crewe, CW1 3JT, United Kingdom
Contact the venue / club
Please contact the venue / club to confirm address and event admission details before travelling
More Events from Derek Smith
Underwood Social Club Cancelled Crewe Event Comments & Reviews
Hit the down arrow below to switch 0 reviews / 0 comments
0 comments
Related Soul Music Links