NIGHT OWL SOUL CLUB'S VALENTINES SOUL NIGHT - Stockport Town Centre
169, Wellington Road South, (A6) Stockport Town Centre Stockport Town Centre SK1 3UA GB
NIGHT OWL SOUL CLUB'S VALENTINES SOUL NIGHT Details
NIGHT OWL SOUL CLUB'S VALENTINES SOUL NIGHT
@‌THE STOCKPORT GUILD HALL
STOCKPORT BIGGEST AND BEST SOUL NIGHT
169, Wellington Road South, (A6) Stockport Town Centre,
Stockport, Cheshire. SK1 3UA.
(Up the A6 from Stockport Town Hall)
FRIDAY 12th FEBRUARY 9pm - 1am
2 Great Rooms Of Soul
Ballroom : Playing : Tamla Motown, Disco, 70's Chart Busters.
Dj : John Moore & Brian Walker. 
ENSUITE: PLAYING : Northern Soul Anthems.
Dj's : Brian Walker, Grant Rankin & Tim Sullivan. 
Large Separate Bars & Large Car Park.
This Venue Always Has a Brilliant Atmosphere in Luxurious Surroundings.
Every 2nd Friday of each Month.
For more info. www.thesoulofthenightowl.com
WARNING : DANCING CAN SERIOUSLY IMPROVE YOUR HEALTH !!
---
Venue Map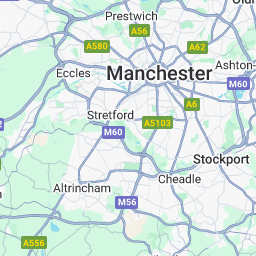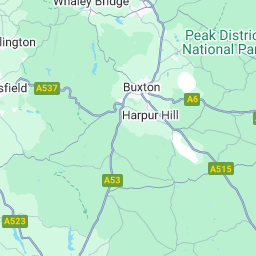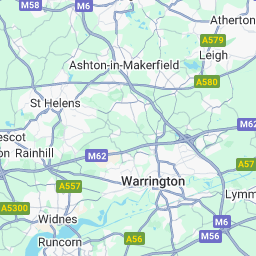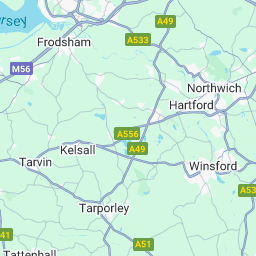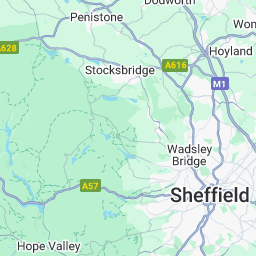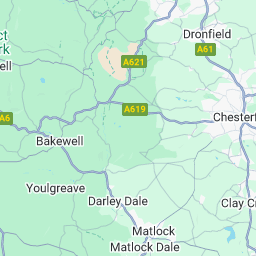 Map Data
Map data ©2016 Google
Map
Terrain
Satellite
Labels
Wellington Rd SWellington Rd S
Map Data
© 2016 Google
Wellington Rd S
Stockport, England
This image is no longer available
Soul Source Events - Reviews and Talk
Welcome to the NIGHT OWL SOUL CLUB'S VALENTINES SOUL NIGHT Event Review Section
---
There are no reviews to display.
---
---
Related Soul Music Event Links