HI ALL, NOT ALL 6TS CAPITOL PRESSES HAVE THE DAISY STAMP THO'. SOME PRESSES HAVE A TRIANGLE WITH SMALL LETTERING INSIDE. CAN'T REMEMBER WHAT THE LETTERS ARE OFFHAND THO'.


BEST REGS, BRI.
The DAISY stamp was used by the WEST coast (L.A.) Capitol pressing plant. West.
The Triangle AIM stamp was used by the Scranton P.A. Capitol pressing plant. East.
The World Column - So Is The Sun - Tower 510


This DEMO is from another pressing plant.

A question within another thread Mentioned the Capitol Matrix Stamps.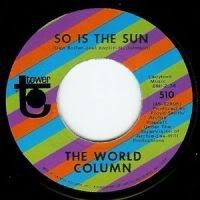 I found the Triangle Matrix Stamp on this Stock Copy.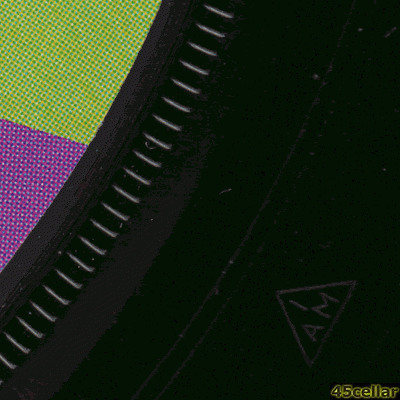 "So Is The Sun" was pressed at different pressing plants,
I have featured this record purely to show the Triangle Matrix,
there is no problem with the authenticity of the above records.

>>> LINK <<< To "Capitol Daisy" Matrix Thread
Edited by 45cellar, 20 June 2013 - 07:56 PM.