Book Review.
When I was first knocking around the Rare Soul Scene, there was a guy from Cambridge called Norman Rogers. He was one of the 'faces'.
Everywhere that he went, Norman took his camera. The story goes that it was a present from an aunt or uncle and that it was a top quality job.... In fact it was his father who gave him it. 
Over the years he's taken thousands of pictures, many of which have subsequently turned up in various books, magazines and TV documentaries often without Norman getting any accreditation  or acknowledgement.
So this book is, if you like, Norman's own tale.
It works, in my view, on two quite different levels. The first being a hefty piece of nostalgia for those of us lucky enough to know Norman and who were in an around the venues at the time. A lot of the photos are of guys and girls I know, many of whom I consider to be lifelong friends.
The second and possibly even more important level is that the book, with it's images, accompanying anecdotes and playlists, is a bona fide historical document from the early days of the Scene and it may prove to be a bit of an eye opener to the various people who think that Northern Soul started and finished with Wigan Casino. The paradox, is that the heartbeat of Northern Soul, was and still is embedded in so many ways in the counties of Cambridge, Northants, Bedford and South Leicestershire....( at least to those of us who hail from there) 

I can't recommend this book highly enough.

Incidentally Norman is a great bloke and he still treads the boards on a regular basis. Some of the book's photos are from the equally prolific Olly Pearson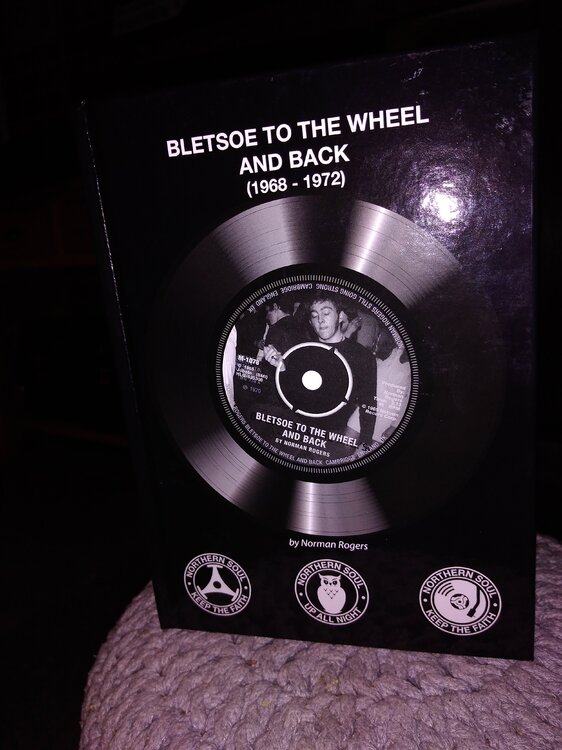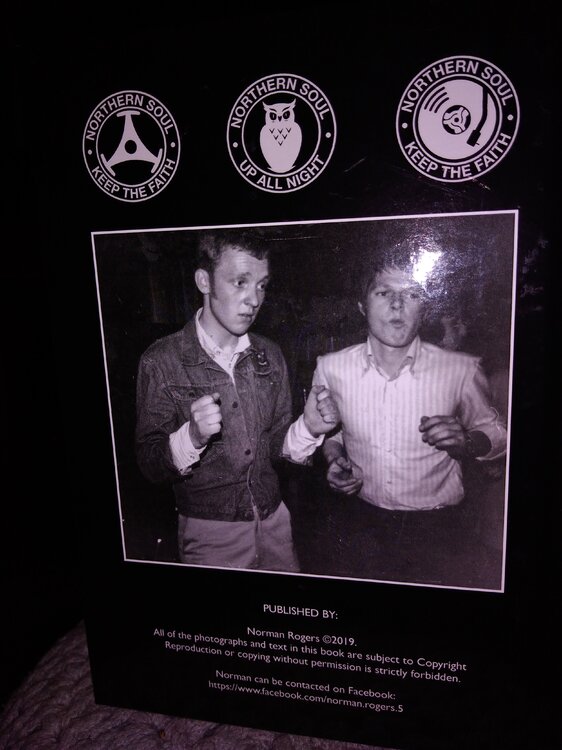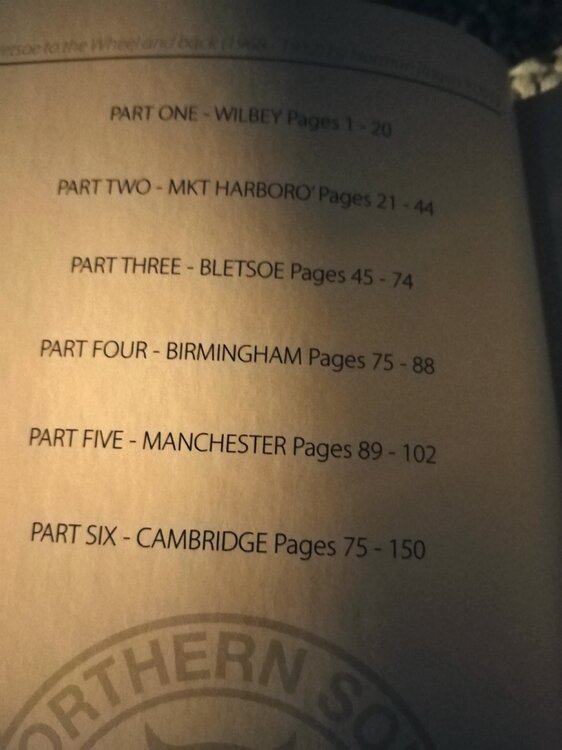 ---
Related Soul Source Articles
4